Entrepreneurship-campus
The Youth Citizen Entrepreneurship competition is a global movement that empowers young entrepreneurs
from all over the world to engage for a more peaceful planet.
People can participate by submitting their ideas and projects which must have a social impact,
and champion one of the 17 Sustainable Development Goals (SDG) of the United Nations.
Used Services
Social Media Marketing
Public Relations
Idea Submission Management
Web Development
The Challenge
A fair voting process was the key principle of the the competition.Thus, this was the challenge for the Entrepreneurship Campus.
We had to make it as fair as possible so no one could have the possibility to commit fraud.
Developing the scoring system, we achieved
the fairest process ever, so none of the participants was bothered bz people trying to cheat.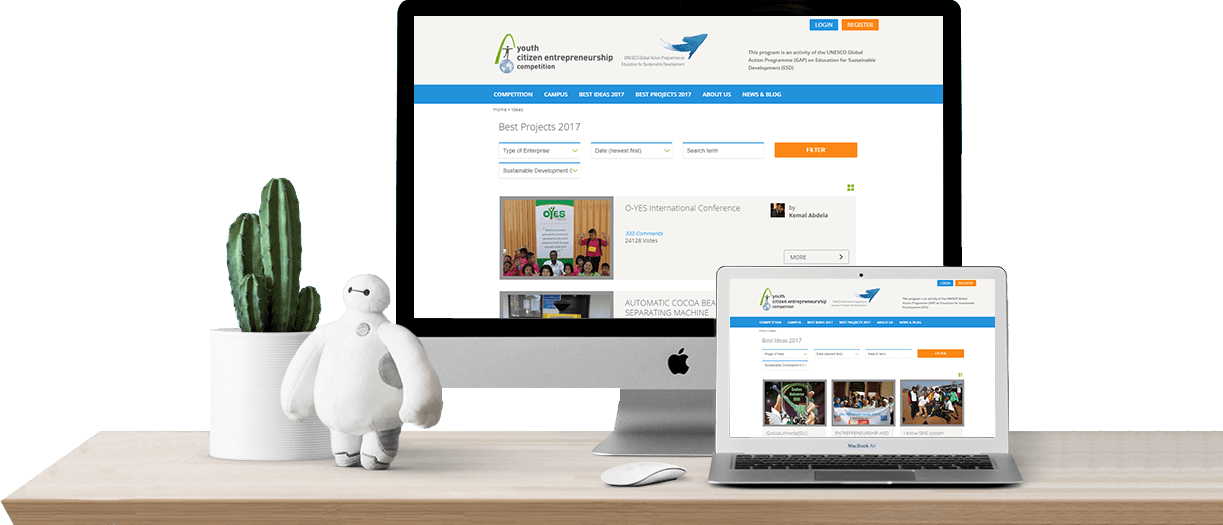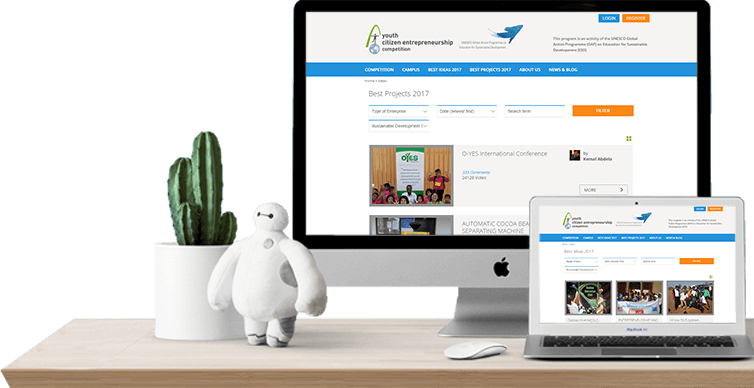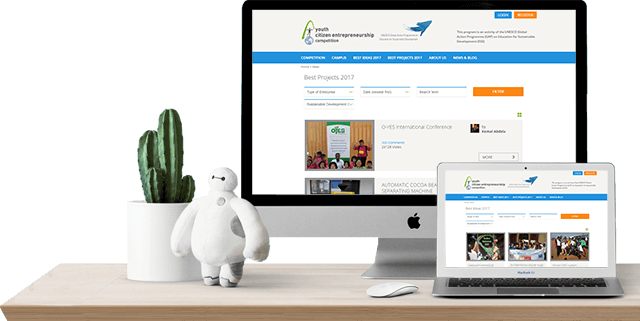 The Solution
The website was developed in WordPress, which is easily manageable in every aspect and uses a custom developed part for the project submissions and the voting process for participants. Besides, there´s an eLearning section included with various videos.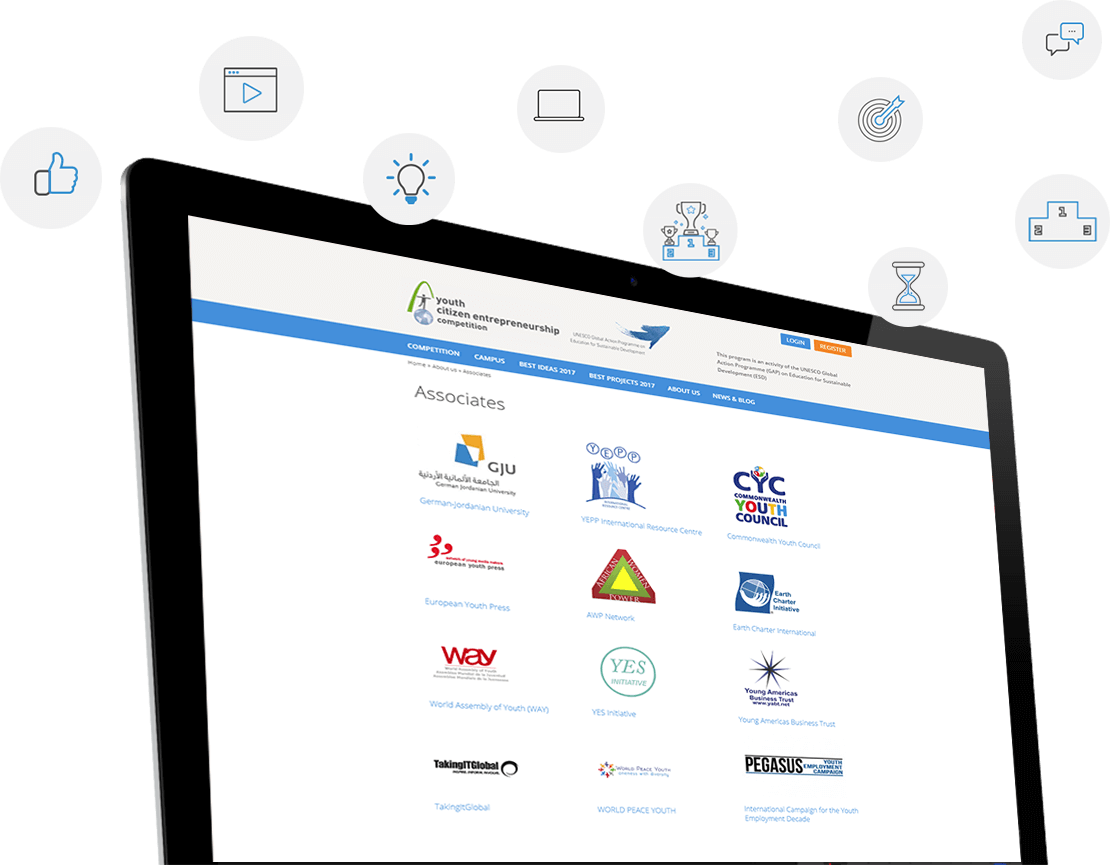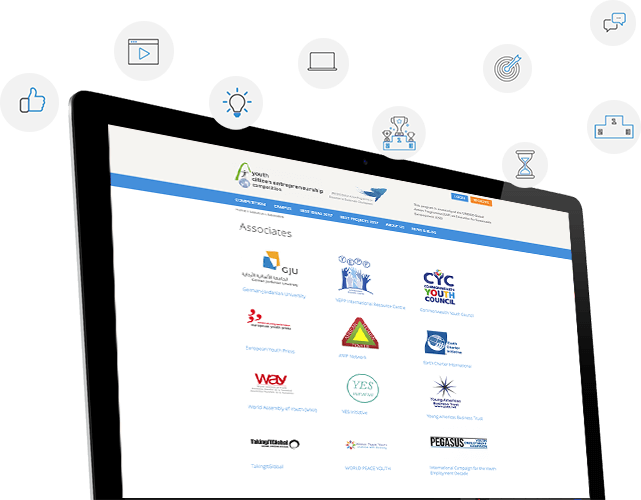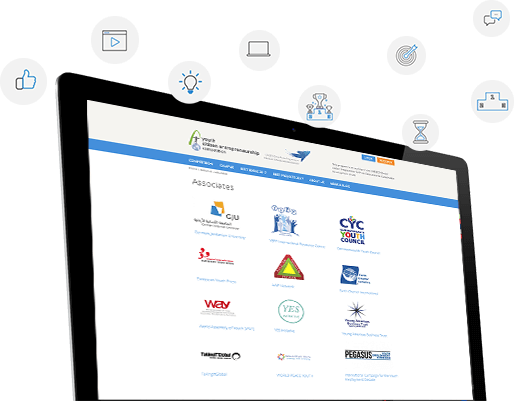 Start a Marketing Project
Are you working on something great? We'd love to help make it happen.
Get in touch now