Web Development Services
We offer a full-service development service. You don´t deserve any less.

Website Strategy
Analysis of your needs, paired with our recommendations on technical and design grounds.

User Interface Design
In-detail development of visual designs to make your website look great on all devices.

User Experience Design
Solving problems with a user centered approach to deliver ease of use, engagement and delight.

Front-End Development
Mobile-first HTML5/CSS3 Responsive Design. We use Bootstrap and Foundation. JQuery and AngularJS. Gulp and Bower.
Our Back-End Services
A great design comes with great code. Learn more about our Back-End Development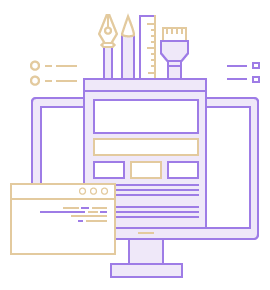 Custom Web Development
An individual project based on your imagination and technical demands. You name it, we develop it.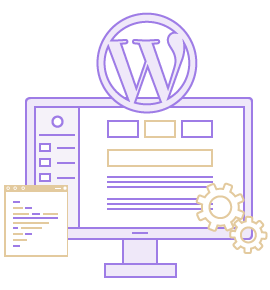 Custom WordPress Development
Mostly just a WordPress Theme isn't enough, and WordPress can be much more than just a blog. There are no limits to what can't be done, while staying with your favorite CMS.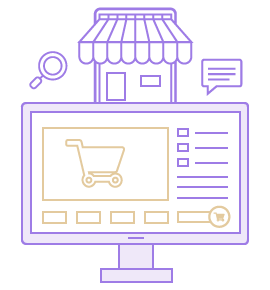 eCommerce Development
Magento & WooCommerce eCommerce development in one place.
Tap on a $349.1 Billion market (Transactions, US 2016).
Start a website project
Are you working on something great? We'd love to help make it happen.
Get in touch now